Our Appliance Repair Services
Total Appliance Repair employs a team of professionals who specialise in repairing a range of brands of household appliances:
Oven repairs Randwick
Washing machine repair Randwick
Fridge repair Randwick
Dryer repair Randwick
Dishwasher repair Randwick
And more!
We urge you to get in touch as soon as you notice a problem with any of your appliances so that we can tend to them while they still require just a minor repair. Utilising cutting-edge tools, we have no problem detecting the problem and coming up with a long-term solution.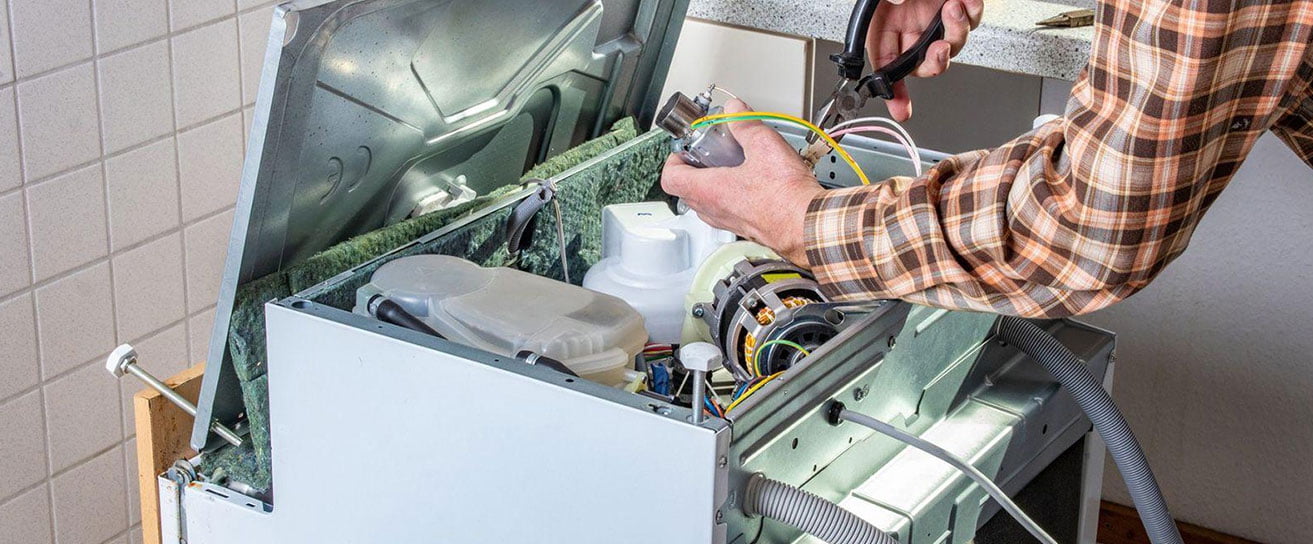 Why Total Appliance Repair?
Why call Total Appliance Repair when there are dozens of other technicians in Randwick?
Because with us, you know exactly what you get! We offer prompt and professional services. Most importantly – we are fully transparent! Our expert will tell you right from the start what we can do for you and when we will arrive to inspect your appliance. We instruct all of our team members to inform you of the exact time when they plan to arrive at your location and you can rest assured that they will not be even a minute late!
With Total Appliance Repair, you can forget about sitting around the house the whole day, waiting for the washing machine repair technician from Randwick to arrive. We value your time and never allow ourselves to keep the client waiting. In fact, we even set up a 24/7 emergency service so that you have someone to rely on at all times.
We work fast but are extremely detail-oriented, which allows us to perform our job quickly and efficiently. Our technicians have years of experience solving a variety of problems on a range of household appliances and brands – nothing can surprise us and leave us without the slightest idea how to cope with an issue at hand.
The best part is – we offer a 24-month warranty on the parts that we use to repair your appliance. Should the replacement part malfunction, we'll arrive right away to replace it with a new one – free of charge!
We service all homeowners and businesses who need efficient appliance repair professionals in Randwick and surrounding areas. Call us on 1800 601 901 to get a quote or schedule a repair right away.